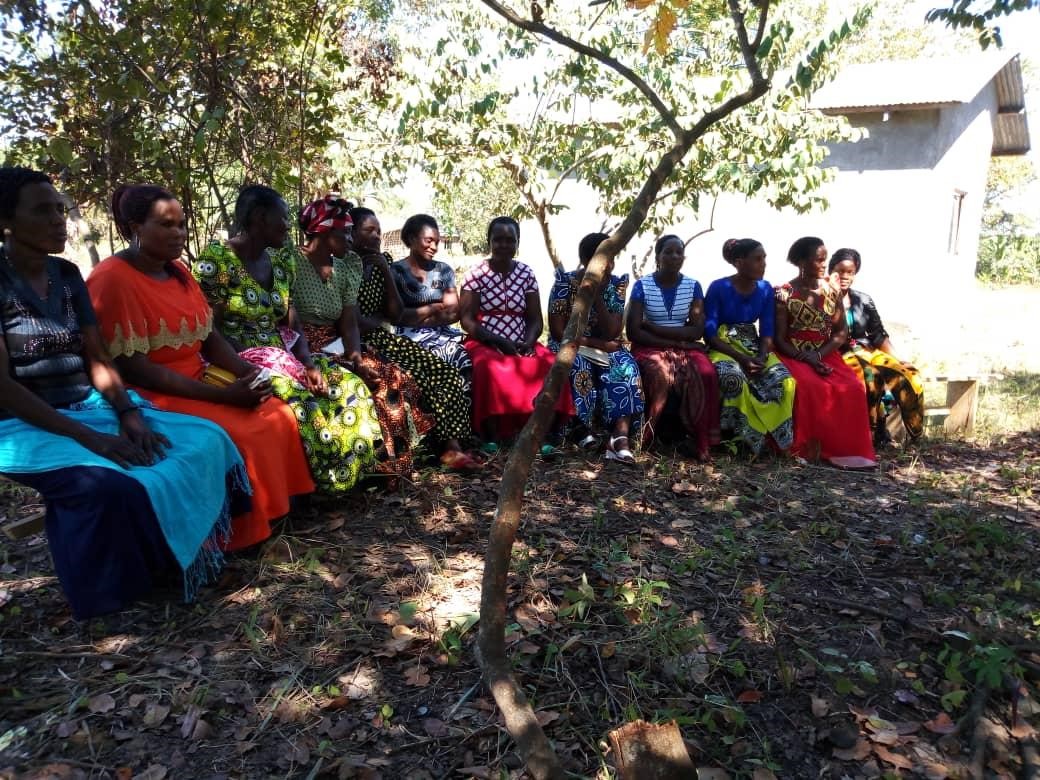 During the rice growth season, farmers receive relevant information tailored on the specific growth stage via radio such as weather information and good agricultural practices. Based on such information, farmers are supported in making better decisions on possible interventions (e.g. weeding, irrigation, fertilizer application) for reaching higher yields.
SIKIA's first weekly live radio broadcast was aired on 24 July on Bomba FM. The project team prepared material for the radio station and local extension officer who both covered the first topic 'Land preparation'. During the interactive radio broadcast listeners were encouraged to participate by asking questions to the local extension officer and invited to join SIKIA's information service by responding to SIKIA's USSD service number: *149*50*51#. Once registered through this number, farmers receive twice per week localized weather forecasts on their phones.
Click here to listen to SIKIA's first radio broadcast.
Return to the previous page