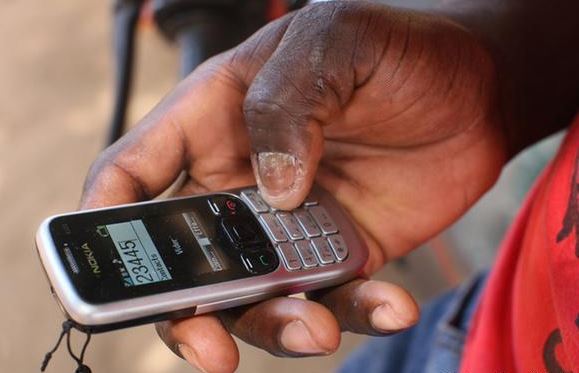 Interactive communication between farmers and SIKIA is a continuous activity in the SIKIA project. We invite farmers to enroll to our agronomic advisory service by responding to SIKIA's USSD service number: *149*50*51#. In addition, a total of 18 extension officers and farmer group leaders were trained on the dissemination of SIKIA USSD survey while Kilimo Trust disseminated 2,000 SIKIA project leaflets with the USSD Code *149*50*51#.
The increased emphasis on informing farmers on how and why to register to SIKIA resulted early 2020 into a database of 20,000 registered farmer profiles! Farmers are receiving twice per week localized weather forecasts.
Are you interested in receiving agronomic advice on your phone? Or do you know rice farmers in Mbeya who could benefit from such information? Then help us reach them by sharing SIKIA's USSD service number: *149*50*51#.